View All Hooded Blankets
View All Sofa Covers
View All Shower Curtains
View All Tapestry
View All COMPUTERS and ACCESSORIES
FASTEST SHIPPING WITH EASY PAYMENT POLICY
Fast Shipping with Tracking Info:
As we always say that we do special care for our customers. We provide shipping services almost all over the globe including Australia, United States, United Kingdom, Canada, New Zealand, Europe, South Africa, China and India. Here it is pleasant to announce that our company Jesmine is providing free shipping service all over Australia for our customers. So if you were thinking about extra charges of shipment, forget it we are providing free delivery. Moreover we also facilitate you with tracking information of your shipment once it has been updated by Australia Post. To know more about
shipping policy visit
 our page. 
So, there is not even a single reason to get worry about your order. You can easily track your order through the tracking number specifically given to you during the placement of your order. We also take personal information of our customers when they buy something but do not worry, we keep shipping information and details of our customers in complete privacy. Do not worry about your personal data. For more
query visit
  our page.
Easy Payment Processes:
We have made the payment process easy and simple for our customers because we never want to bother our customers by providing tough payment policies. We keep in mind the comforts of online shopping to safe you from any difficulty. We offer a wide number of  payment processes through VISA card, Master card, Pay Pal & Apple Pay. Now you can pay from the most suitable way.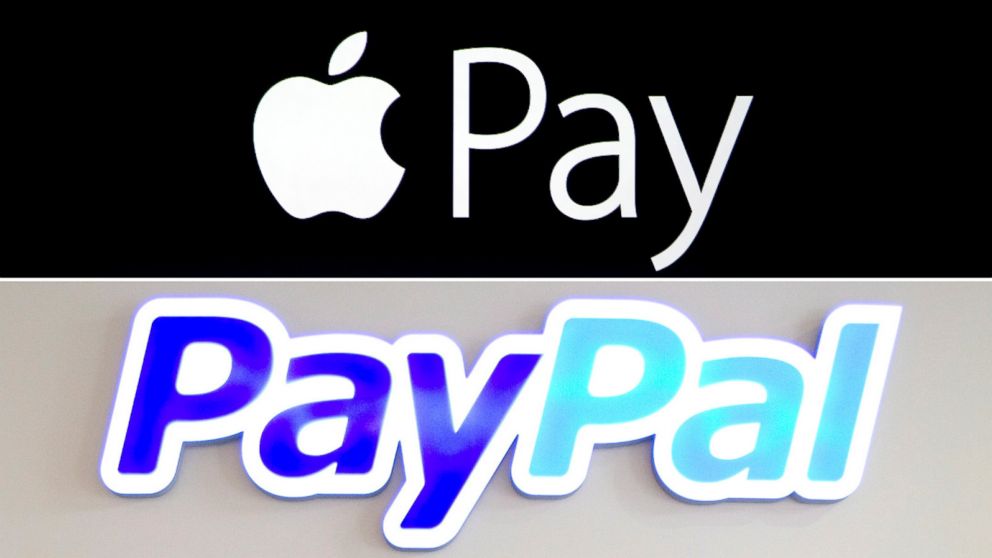 Pay in Installments:
We are also offering you to submit your payments through your After Pay accounts which is free of interest. If you are worrying to pay in full installment, do not worry, simply log in your After Pay account and pay the amount in four equal installments. We have made it easy for you, if you are having any trouble in paying full amount at a time, just pay your amount in installments by using your After Pay account. Now you can pay the amount of product you are buying from any process which suits you more. For more details visit our website.