View All Hooded Blankets
View All Sofa Covers
View All Shower Curtains
View All Tapestry
View All COMPUTERS and ACCESSORIES
How COVID-19 Has Affected Our Lives and What We Can Do to Stay Safe
World was going swiftly with it all charms at full tilt then powerful plague attacked us and the world was not to be same again. Yes, we are under the attack of COVID-19. The virus had attacked us like zombies as if we all are the part of a Hollywood movie. SARS-CoV-2 virus has locked down the whole world. The situation is termed as Corona Pandemic which has restricted us to our own places. World Health Organization has declared Corona Pandemic an International "Public Health Emergency".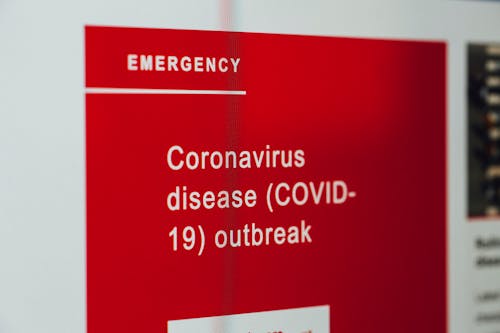 Corona has changed our lives. It has changed our life standards completely. It has changed how we used to work, play and eat. Workers have been asked to work from home. Children have been asked to stay home. Restaurants are closed and we are supposed to eat at home.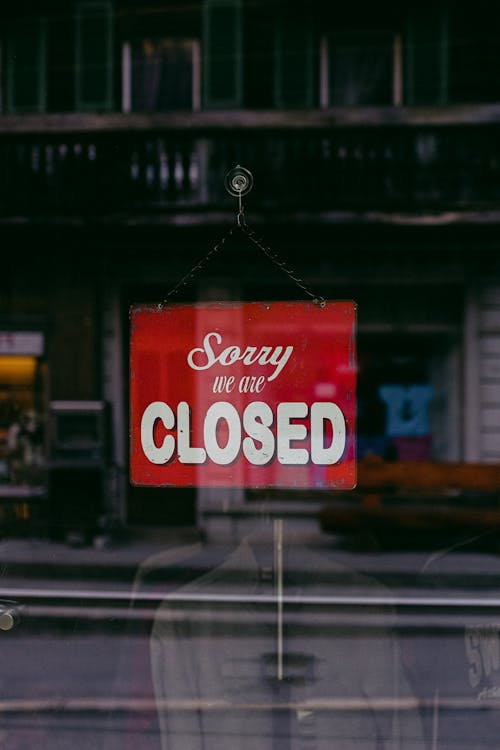 Everything is closed. People are locked down in their own houses.  Businesses are down.  We are restricted from all kinds of social gatherings. Each kind of public gathering is banned by governments in each state. It is for the first time that we all are fighting against the same cause. Everywhere there is news of Corona Virus.  Whenever I turn on TV there are no more major headlines except Corona Pandemic.  Corona Virus Disease has infected 3.58 million people worldwide. And, it caused two lacs fifty two thousands deaths till today.
The more disturbing thing is that there is currently no vaccine discovered for COVID-19. In this situation when there are no drugs licensed for the treatment of coronavirus, the quote "Prevention is better than the cure", fits the most. This Corona Pandemic is our test as a nation. We have to protect ourselves and others from the spread of COVOD-19. This is the time show our true selves by obeying the laws and precautions.
No doubt the attack of corona disease is no more less than a zombies attack but it is bit easier to defeat coronavirus than defeating zombies when we all know the precautions well. Washing your hands regularly can tear the virus away. First, let me clear what actually is Corona Virus and how a simple soap can destroy the virus.  Answers to these questions would help you to follow the precautions logically.
 What is Corona Virus and What is COVID-19?
First of all, it is very necessary to know what Corona Virus actually is.  
COVID-19 is an infectious disease caused by coronavirus. Coronavirus is also called severe acute respiratory syndrome coronavirus 2 (SARS-CoV-2) which was discovered in 2019 as an outbreak in Wuhan, China. These are enveloped viruses actually. They do not survive outside for so long in a warm and dry environment. But they do survive in moist environment like in the human respiratory system. Most people recover without any treatment if get sick because of COVID-19.It is dangerous for the people who do not take care of their health and have low immunity.
Why We Need to Follow Precautions?
Precaution is better than cure and right this time there is no better application of this universally accepted phrase. As we all know, there is no available vaccine again Corona Virus and it rapidly separates; so the least and the most thing we can do in corona pandemic is to follow the precautions.
To know the nature of virus is very necessary. It is actually covered by a protective layer of lipid. This outer thin layer of fat keeps the virus protective and it is very fragile.  Any soap or detergent foam can easily dissolve this outer layer which will lead towards the destruction of virus. That is why it is advised to wash your hands at least 20 seconds to kill the virus.
How COVID-19 Propagates?
Corona Virus spreads through respiratory droplets during coughing, sneezing and talking of a person who is infected with Covid-19. Research has revealed that it spreads between those in close contact about 6 feet to 2 meters from individual to individual.
What are the Main Symptoms of COVID-19?
Usually, an infected person can have symptoms of COVID-19 from mild to severe. Some people don't feel any symptoms and these are the one who have a mild attack of virus. For others, fever, cough and exhaustion are the most common symptoms. Certain signs can include body aches, breathing shortness, shivers, headache sore throat, and taste and smell loss. Yet, this is not a complete list of symptoms. Many less common symptoms are also identified. Usually these symptoms can start showing up in three to fourteen days after the infection
Possible Preventive Measures for COVID-19:
By taking certain easy precautions we can reduce the chances of getting contaminated or spreading COVID-19. Avoiding exposure to this virus is the best way to prevent illness. For this you have to follow following precautionary measure.
Stay Hygiene and Stay Safe:
 Don't forget to clean your hands regularly and properly with an alcohol-based hand wash. Washing your hands with soap or alcohol based hand wash for at least 20 seconds destroys the viruses which could be on your hands. Now, if you wonder why hand washing is emphasized by everybody. Because, it is an awesome tool available in each home that we can easily use to kill the virus. For your knowledge, coronavirus has an outer layer of the lipid membrane which can be easily dissolved with alcohol based soap.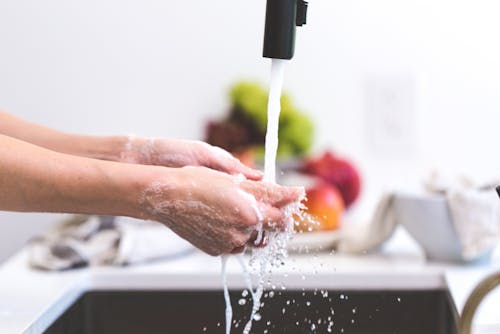 Scientist and Professor Karen Fleming explained the theory behind handwashing in a thread on Twitter. She said in a series of tweets that soap is an amazing tool that everyone has at home to stop coronavirus from spreading further. She emphasized on handwashing as an efficient way of preventing novel coronavirus from spreading.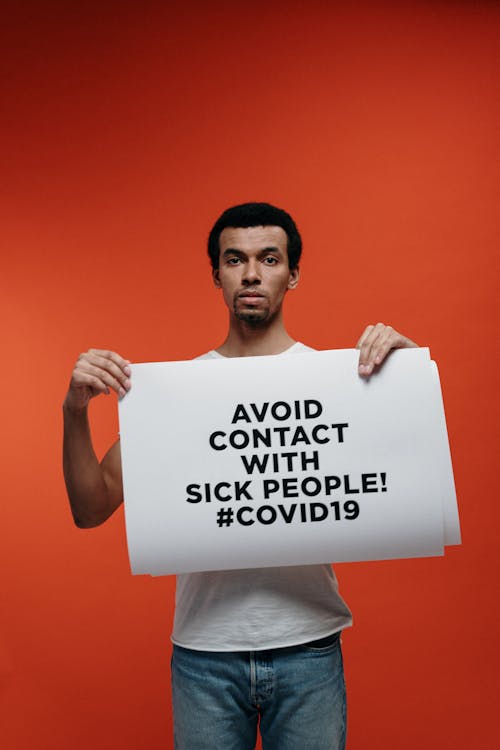 Maintain Social Distance:
Try to keep a distance of 3 feet while you go outside or if you have a sick person around even in your family. Remember social distancing is very important because many infected persons don't even feel symptoms.
Maintaining a minimum distance of one meter from others is very necessary because during cough, sneeze and talk of an infected person small liquid droplets come out which may contain virus . If you breathe in these droplets, you are too close to Covid-19.  That is why it is strictly advised to keep maintaining social distance and use gloves and face mask.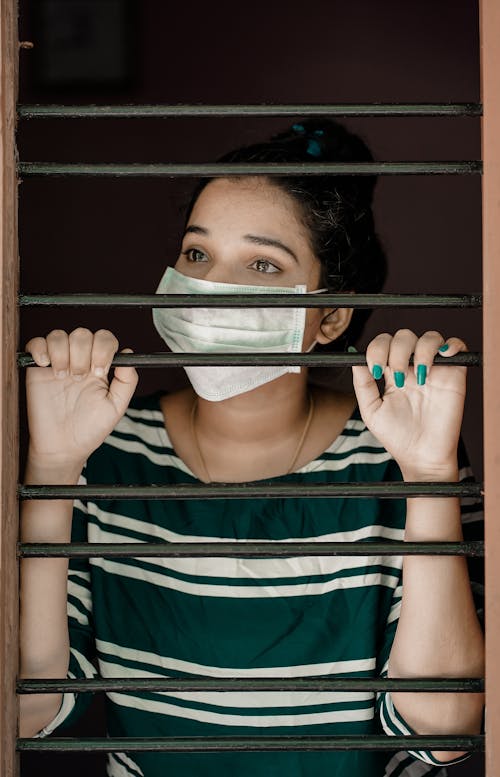 If you have any minor symptoms including cough, headache, moderate fever, stay home and self isolate yourself. Have somebody who brought you necessary supplies. Do not go out.  Wear a mask to prevent infecting anyone, if you need to leave home. Restricting contact with others will protect them from COVID-19 and other potential viruses.
Guide Your Kids about COVID-19:
As COVID-19 continues to spread and parents are worried how to speak to children about the consequences of the virus in a way to educate them properly. Although Children already know about Corona Virus but still it is parents' duty to answer their curies and questions politely and clearly. Teach them logically all the benefits of washing hands and taking care of all precautionary measures. It will make them to take care of themselves by following the precautions.
Another effective way to educate children is to demonstrate the health steps that we and those around us take because children always follow their parents and surrounding. So, we must be very careful to teach them enough that washing their hands will help all by preventing the infection from spreading.
Remember we should not be panic in this Pandemic Situation. We have to remain calm, stay home and to engage ourselves and kids in healthy activities at home. As these days, everything is closed and we need some practical healthy activities to spend our time at home. For this, I have shared gardening as an effective as well as healthy activity in corona pandemic in my previous blog. Don't forget to check it.
There are a lot other ideas to spend time in an effective way at home. The one positive side of Corona pandemic is that we get a grand chance to spend maximum time with family at home. We should not let this time to be wasted by getting panic and depressed due to the situations. Try to eat healthy meals which boost immunity. The one with weak immunity has more risk factor of getting COVID-19.  
Stay safe during Corona Pandemic.
Regards,
Team Jesmine